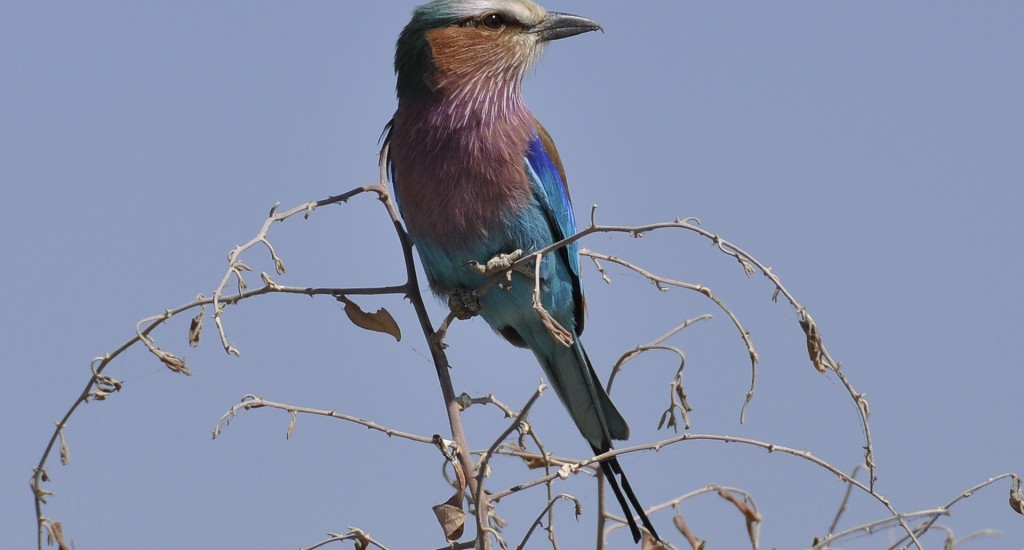 Day 1
Fly overnight to Johannesburg.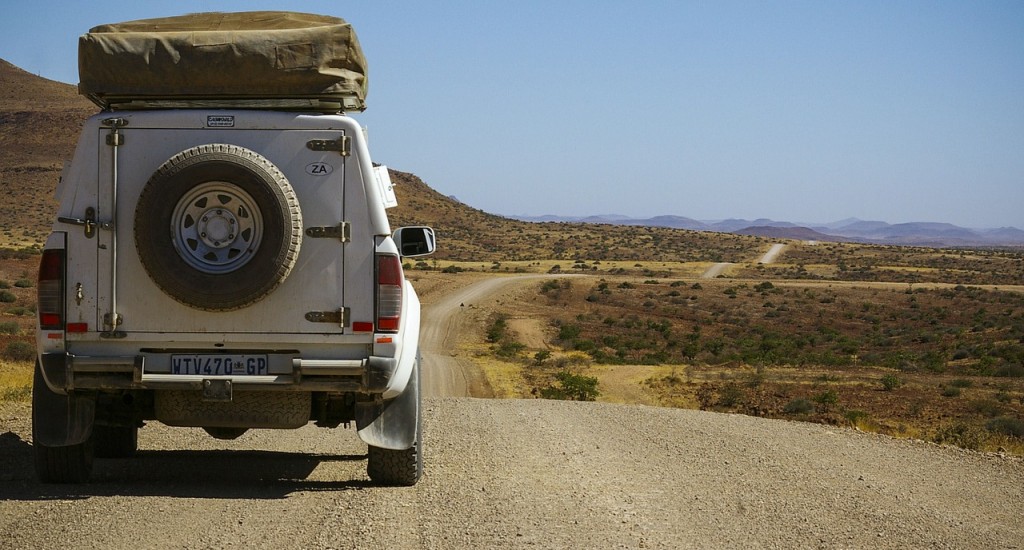 Day 2
Connect with a short onward flight to Windhoek, Namibia's capital. Here you will be greeted and driven to your hotel in the suburbs. Your 4WD hire car is delivered this afternoon and you will be briefed on the routes and driving in Namibia. This evening you might want to sample Joe's Beerhouse or NICE, two very different Windhoek restaurant options!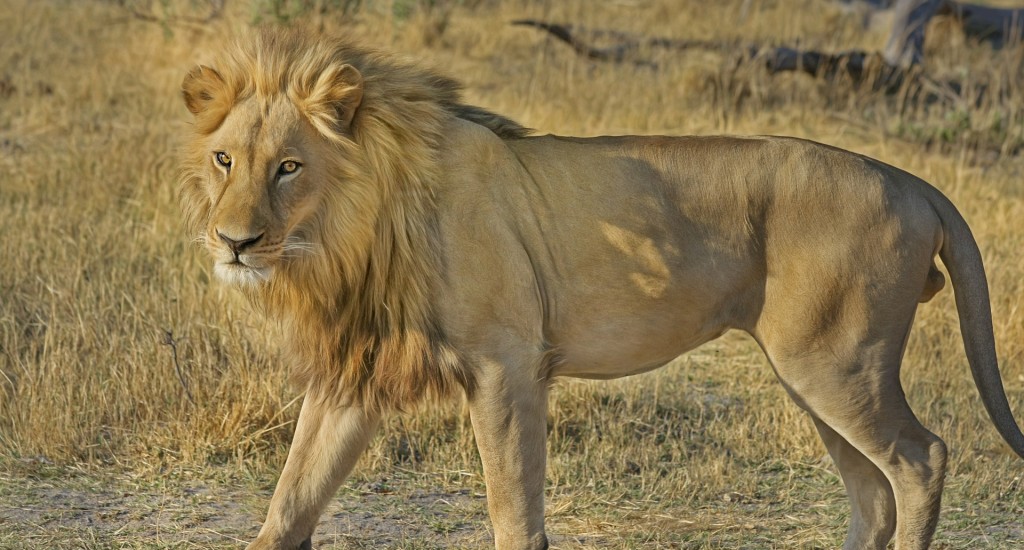 Day 3
Your first drive takes you north to the furthest reaches of the Central Highlands, just south east of Etosha, for a one night stay on your way up to the Caprivi Strip. The scenery here is superb and you can spend the afternoon relaxing with some leisurely wildlife viewing.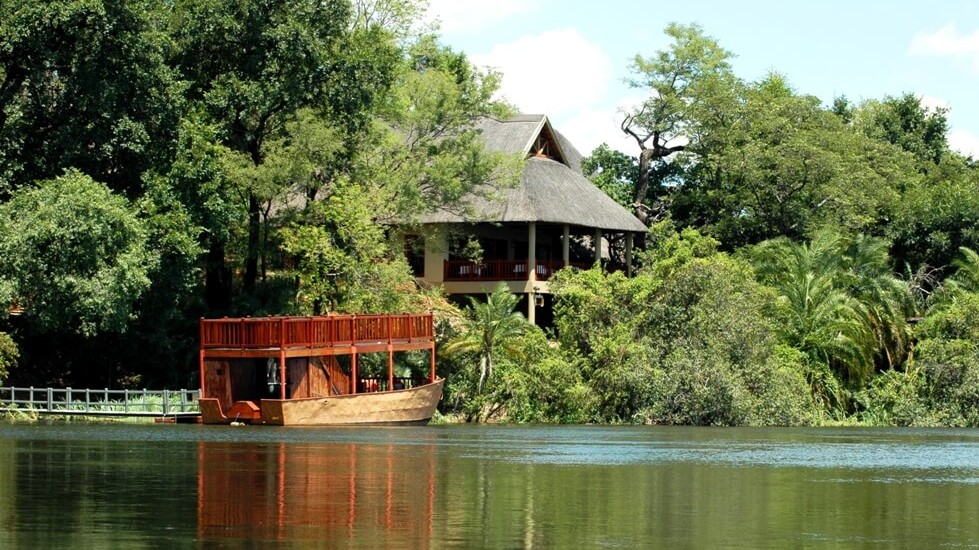 Day 4
Today you drive north to Rundu, an area which is regarded as the gateway to the Caprivi Strip. Your lodge overlooks a beautiful spot on the Okavango River, with various water activities to enjoy over your two night stay.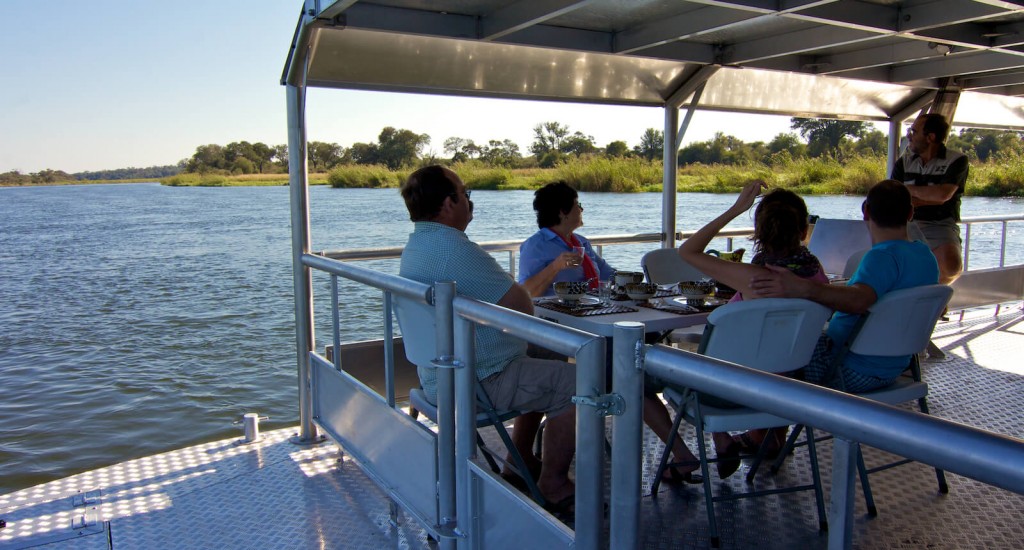 Day 5
You can fit in different activities in the morning and afternoon. You might want to go tiger fishing or bird watching, before a sunset boat cruise with a cool drink.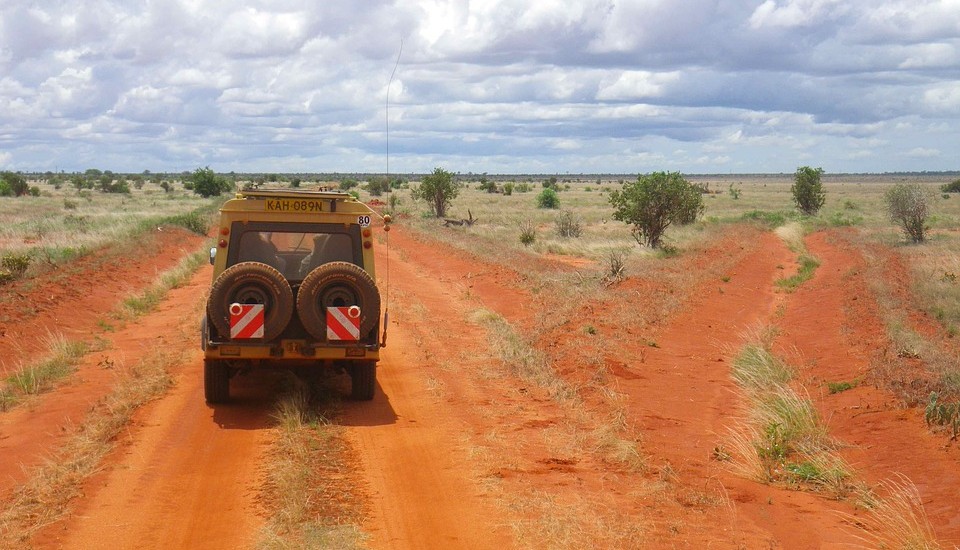 Day 6
A drive east today, halfway across the Caprivi Strip before turning south on the C48 to your base just outside Mahango National Park. In this vintage Caprivi area, close to the national park that gives the strip its name, you will stay for a comfortable two nights.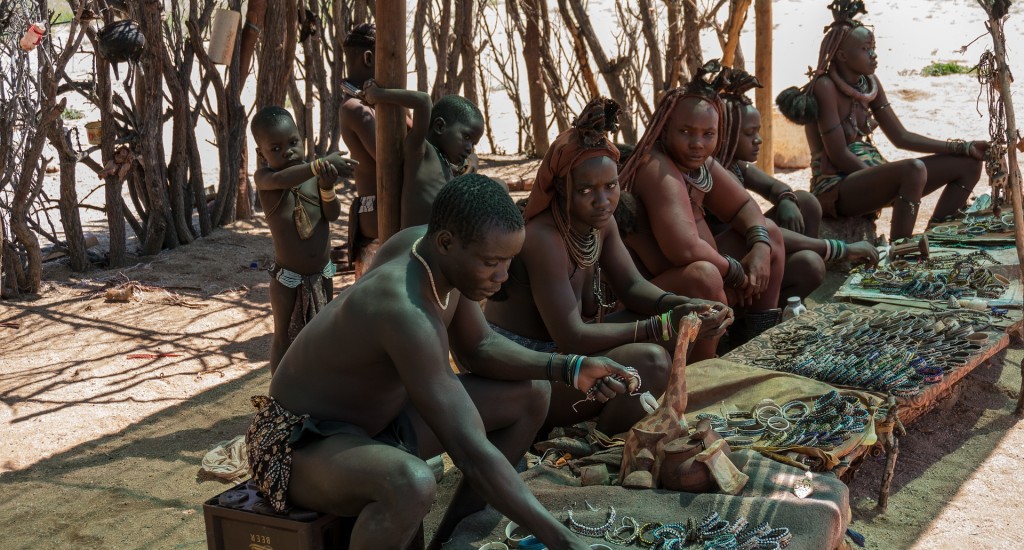 Day 7
Activities here are varied, from guided game drives in the Mahango National Park to boat cruises on the Okavango and fascinating village visits.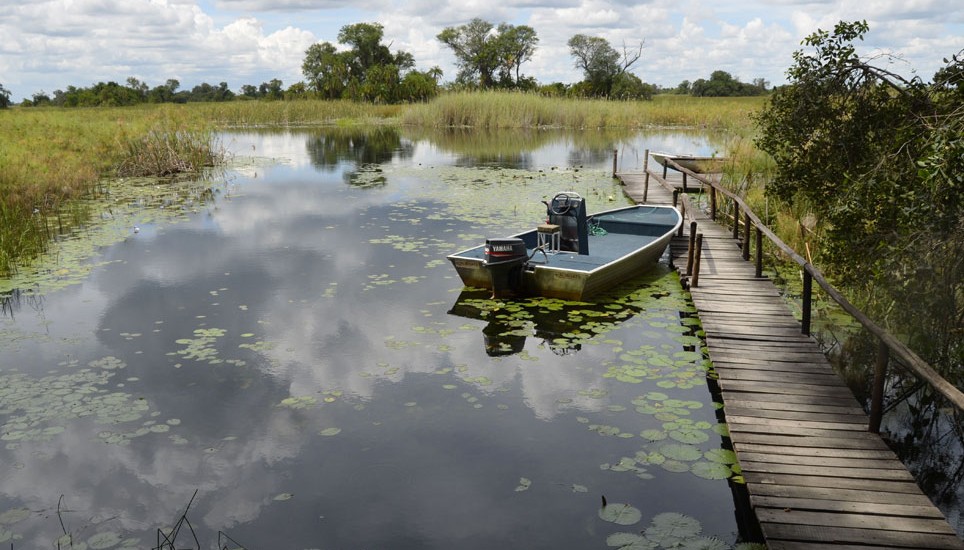 Day 8
South today and into Botswana. Your secluded luxury lodge in the Nxamaseri area is often surrounded by water, so you may have to be picked up and boated into camp for your two night stay, with beautiful views out to the verdant wetlands.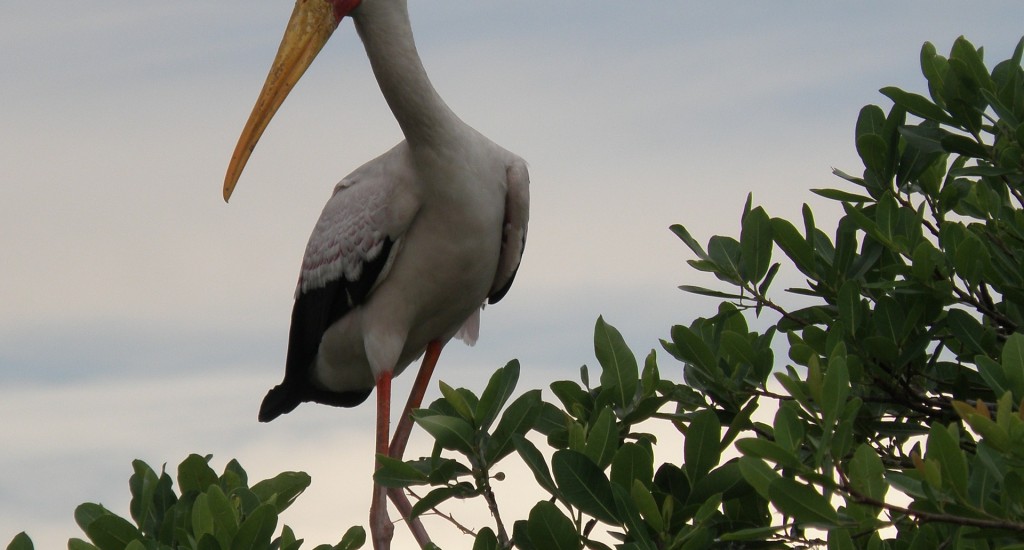 Day 9
Activities around Nxamaseri include boat cruises, fishing, birding and trips to the historic rock art at Tsodilo Hills, plus seasonal walking and mokoro excursions.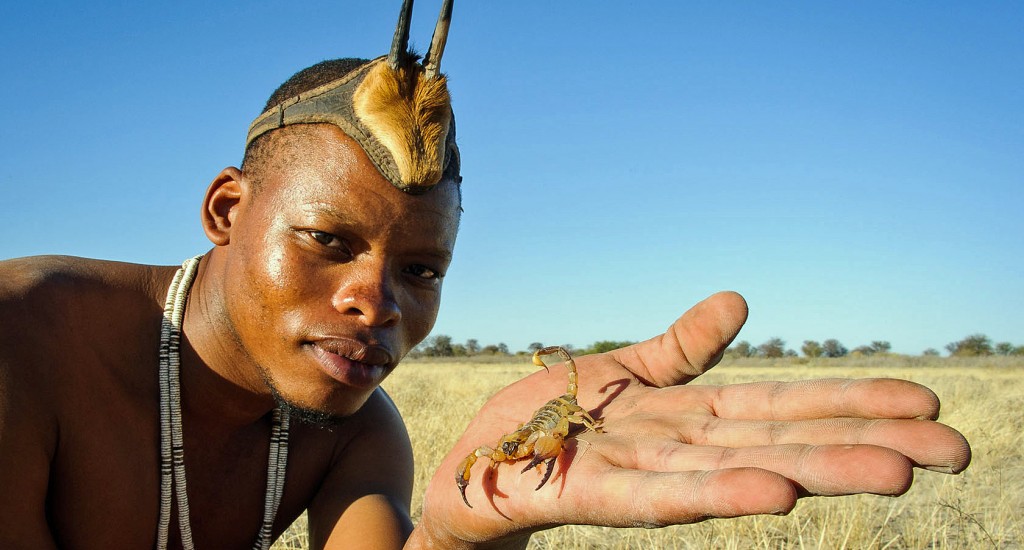 Day 10
Driving south this morning, the land becomes more arid and you slowly realise that you are forging into the Kalahari. Close to Ghanzi you will stay for one night at a comfortable lodge, with the chance to enjoy a game drive, guided walk or San Bushman experience.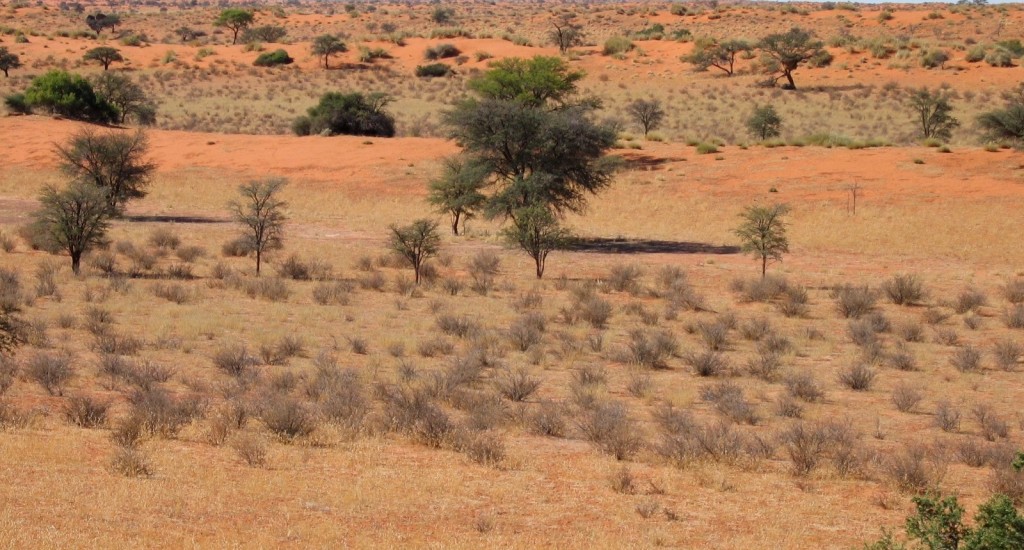 Day 11
The drive today takes you just across the border into the Namibian Kalahari, for a one night stay. This afternoon, there are nature drives and walks that could take your fancy, or you might want to relax by the pool, rejuvenating after a busy itinerary.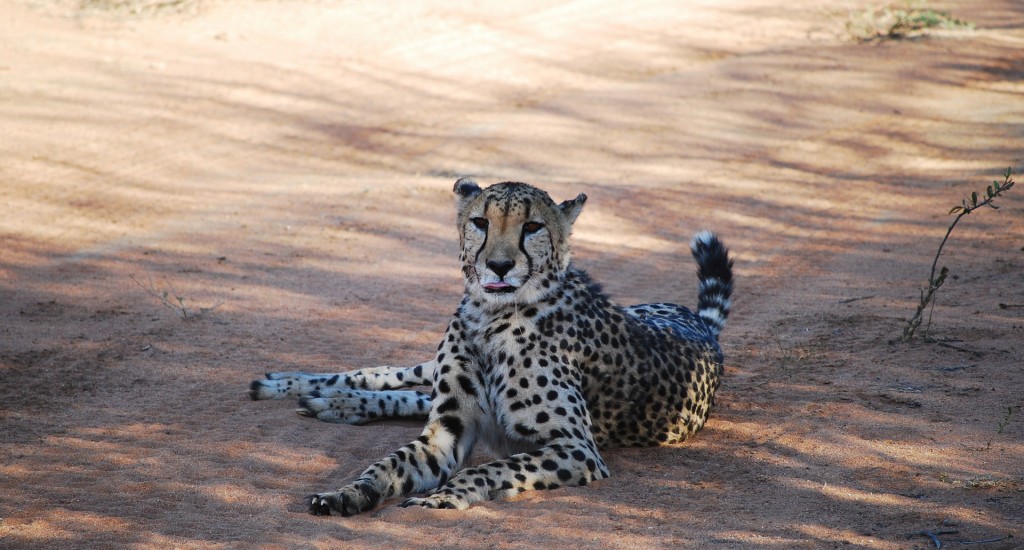 Day 12
An early start for the drive of roughly three and a half hours to Windhoek airport, where you'll hand over your keys and board a flight to Johannesburg. Your flight home travels overnight.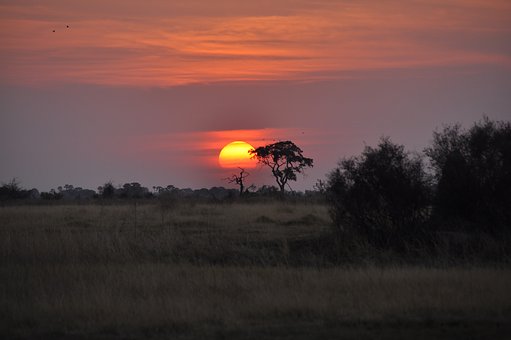 Everything we do is tailor-made; our itineraries are just suggestions to give you an idea of what is possible. Please contact us so we can tailor the perfect holiday exclusively for you.
Namibia's Caprivi Strip is a classic self-drive destination, with decent roads for most of the way and various good value accommodations in diverse locations. This itinerary crosses into Botswana and visits the Okavango Panhandle, a beautiful, verdant area of water, birds and mammals that offers diverse activities from fishing to mokoro trips and boat cruises. This itinerary is an Okavango-lite introduction to the wonderful wetlands of Botswana's Delta without the prohibitive price tag, and with a little Kalahari Desert thrown in towards the end!
1 night Windhoek – 2 nights Rundu – 2 nights Mahango – 2 nights Okavango Panhandle – 2 nights Central Kalahari – 1 night Southern Kalahari