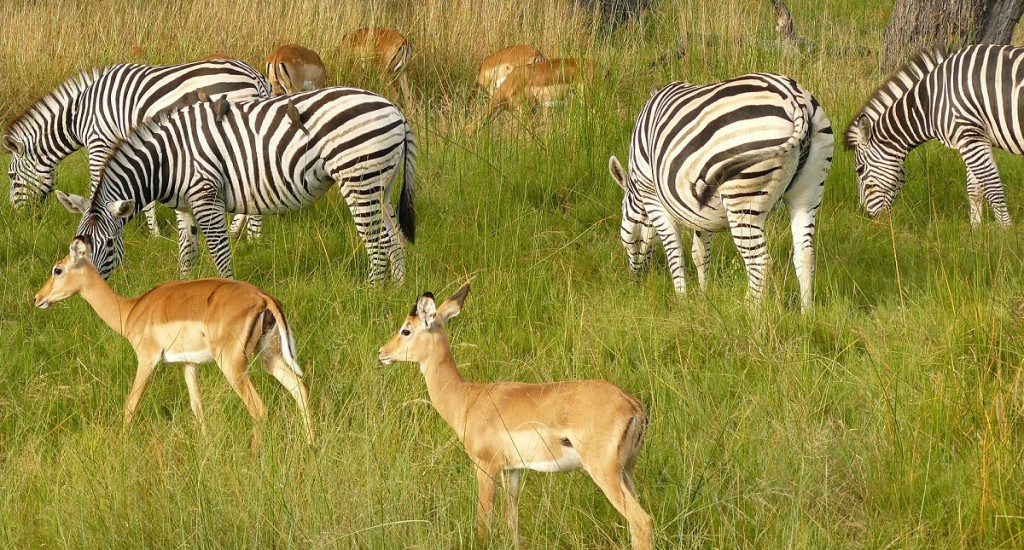 Day 1
Fly overnight to Johannesburg.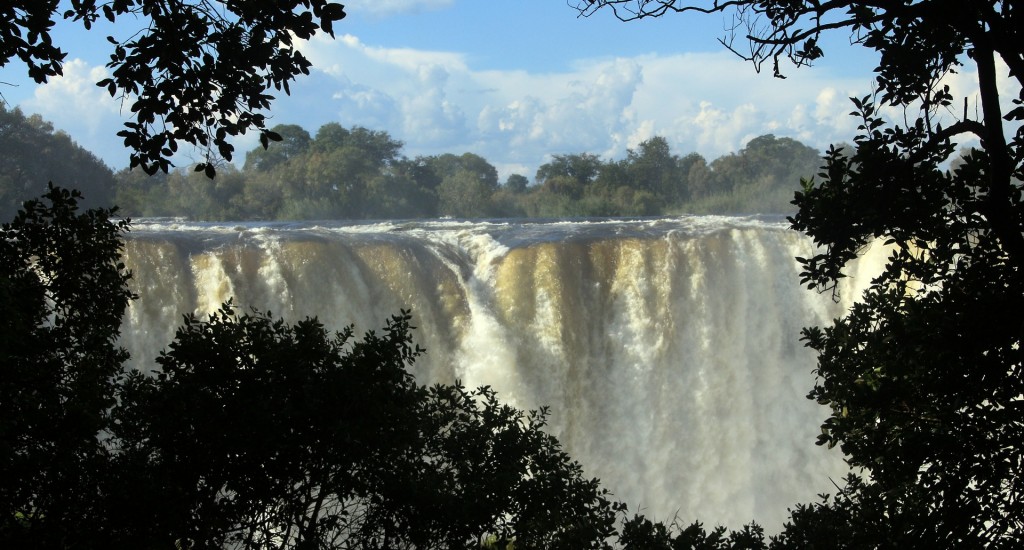 Day 2
Board a connecting flight to Livingstone, taking roughly two hours. Here you will be greeted and transferred to your accommodation on the banks of the Zambezi for a two night stay.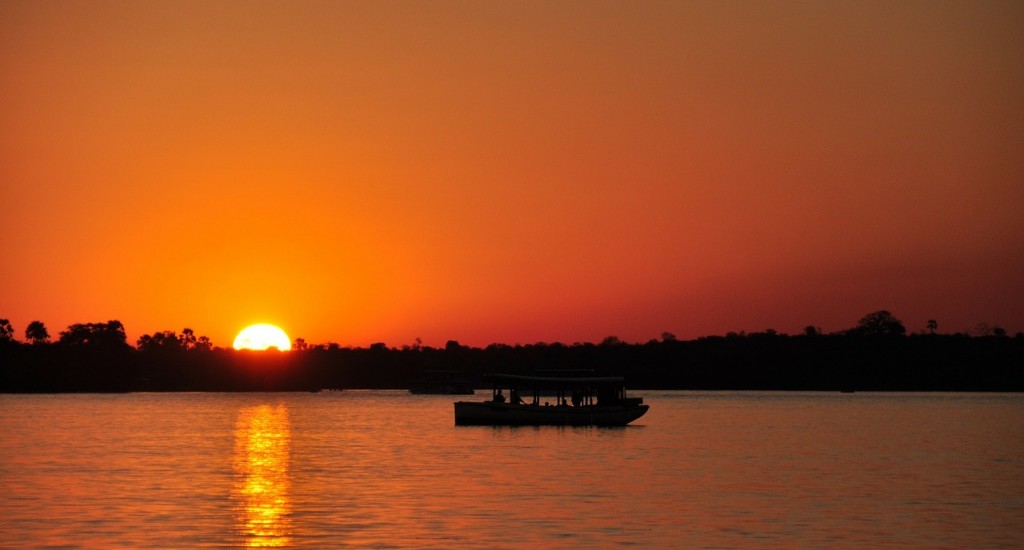 Day 3
A guided tour of the Victoria Falls and a sunset Zambezi cruise are among the activities included in your stay. There are various other activities that can be booked in advance, such as white water rafting and microlight flights.
Day 4
After breakfast you'll be transferred by road to Kazangula for a ferry crossing into Botswana. After clearing customs it's on to the airport for a light aircraft transfer to the Okavango Delta, and three nights in one of the private concessions.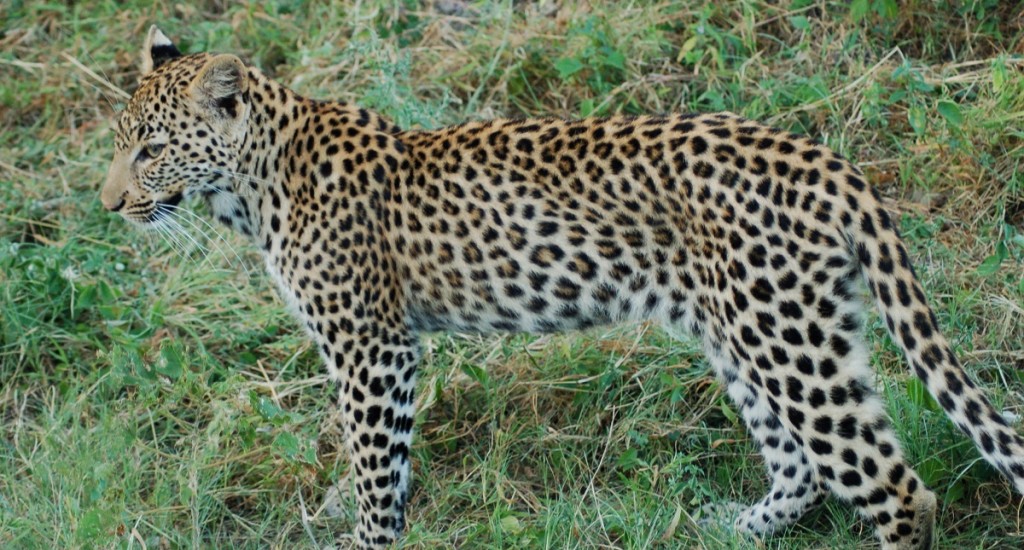 Day 5
Staying on a reserve with mixed dry and wet habitats means there is outstanding wildlife and a diverse range of game viewing activities. Game drives are recommended if you are keen to see as much wildlife as possible during your visit.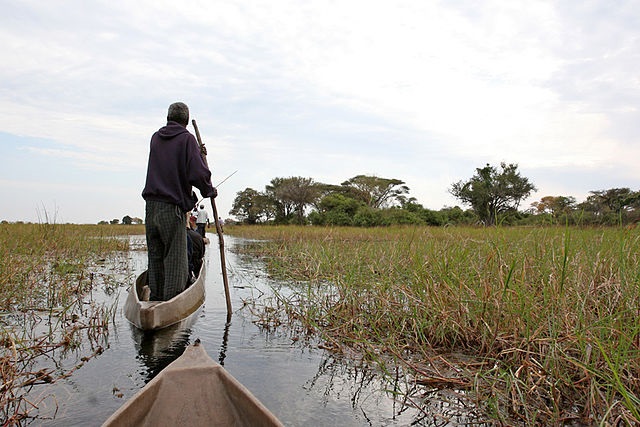 Day 6
Other activities can vary depending on the time of the year and water levels within the reserve, but walking safaris, river cruises, mokoro excursions and fishing are all included if conditions are favourable.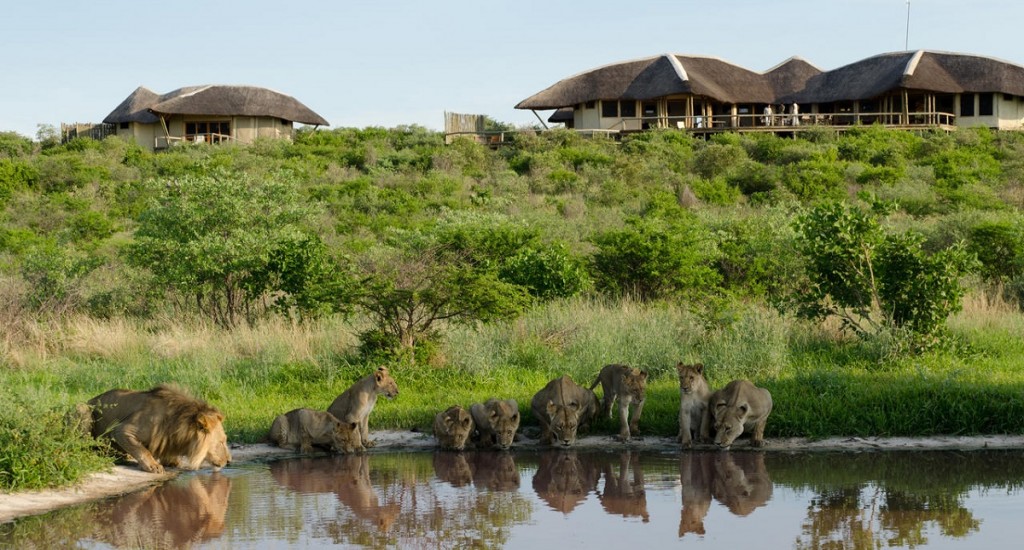 Day 7
The morning activity ends back at the airstrip, where you will fly south to the Central Kalahari Game Reserve for a three night stay in an exclusive camp within the park.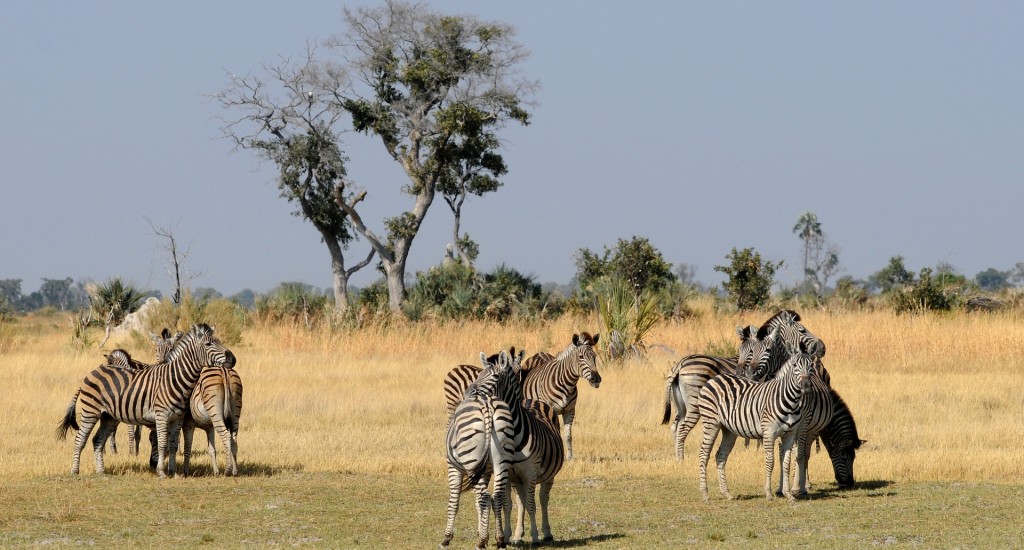 Day 8
If you are visiting during the green season, Central Kalahari game viewing will be outstanding, with huge herds of zebras and antelope, plus black maned Kalahari lions and rare brown hyenas to search out.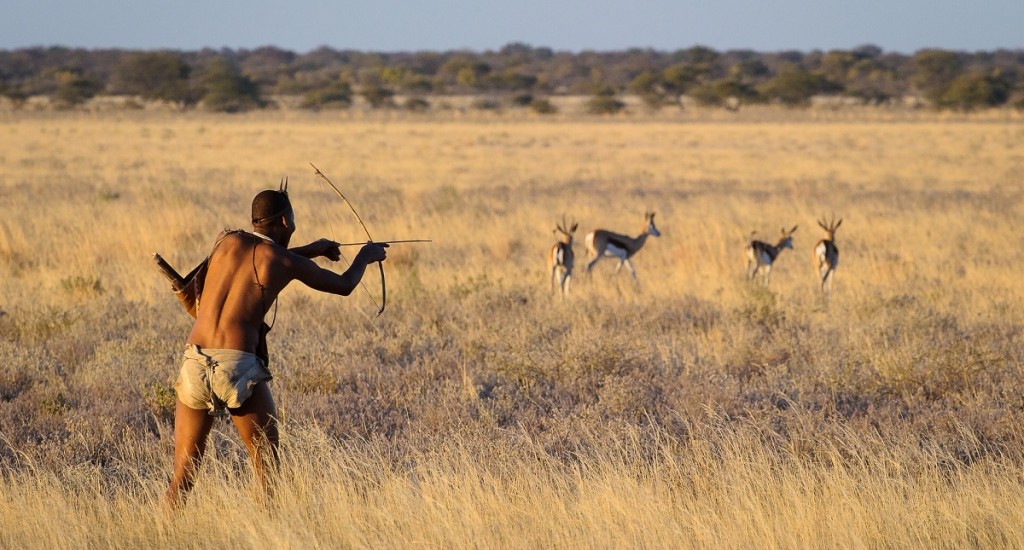 Day 9
The Kalahari is the land of the San-Bushman people. A Bushman guide at camp will introduce you to the customs and history of this timeless culture.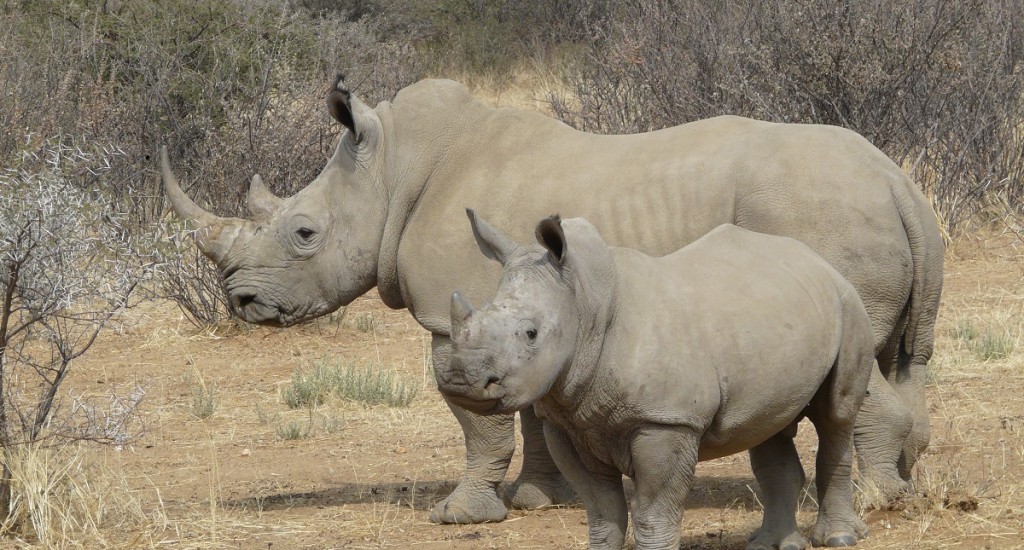 Day 10
After a leisurely breakfast it's a transfer to the airstrip for a light aircraft flight to Maun. On arrival in Johannesburg, there is just one more overnight flight to take you home.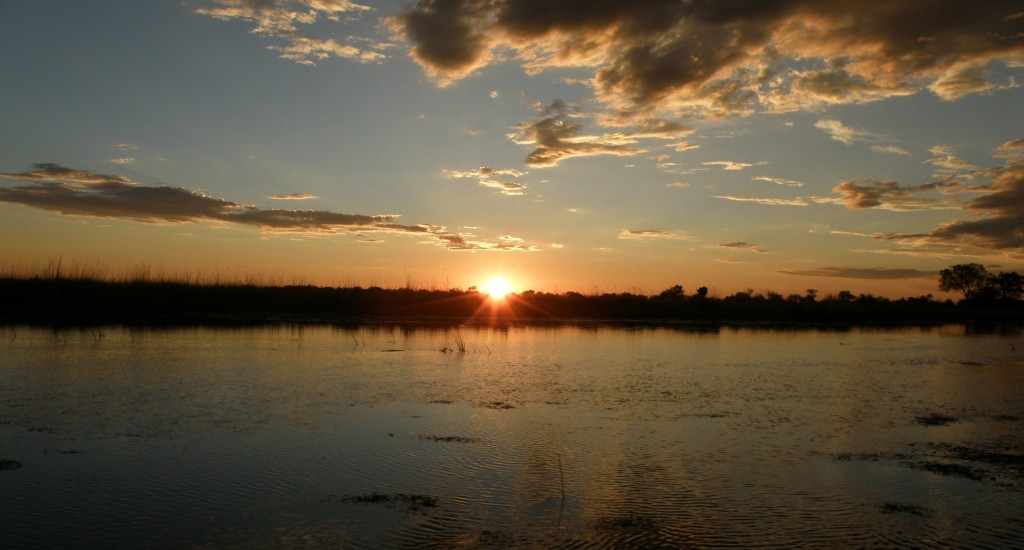 Day 11
Arrive back in the UK.
Everything we do is tailor-made; our itineraries are just suggestions to give you an idea of what is possible. Please contact us so we can tailor the perfect holiday exclusively for you.
With light aircraft flights representing the best way to traverse Botswana, distances are shortened and varied habitats can be included in relatively short trips. So it is with this itinerary, which takes in the watery havens of Victoria Falls and the Okavango Delta, before finishing with the endless, arid horizons of the Kalahari. Such diversity means that this trip guarantees unforgettable scenery, abundant wildlife and delicious isolation.
2 nights Livingstone – 3 nights Okavango Delta – 3 nights Central Kalahari