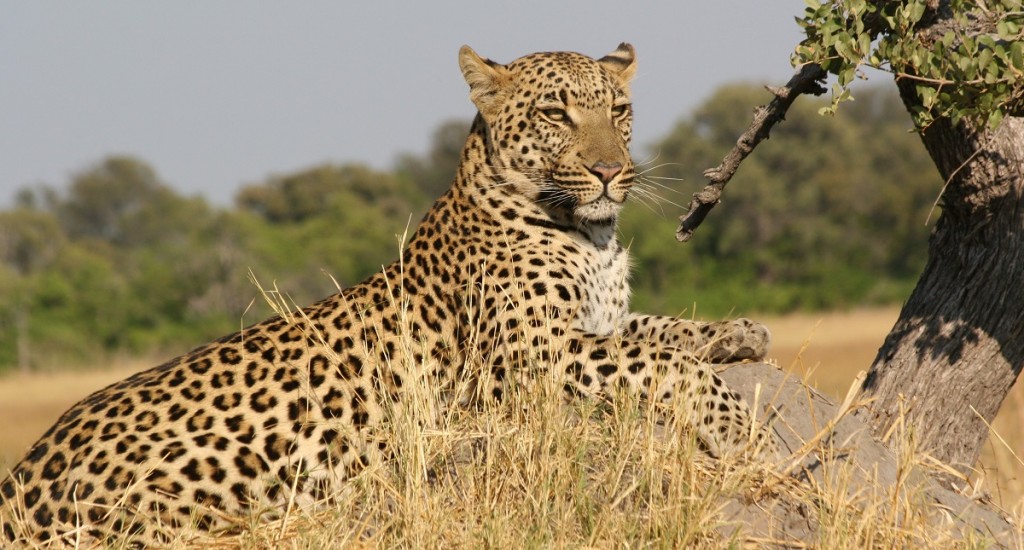 Day 1
Fly overnight to Johannesburg.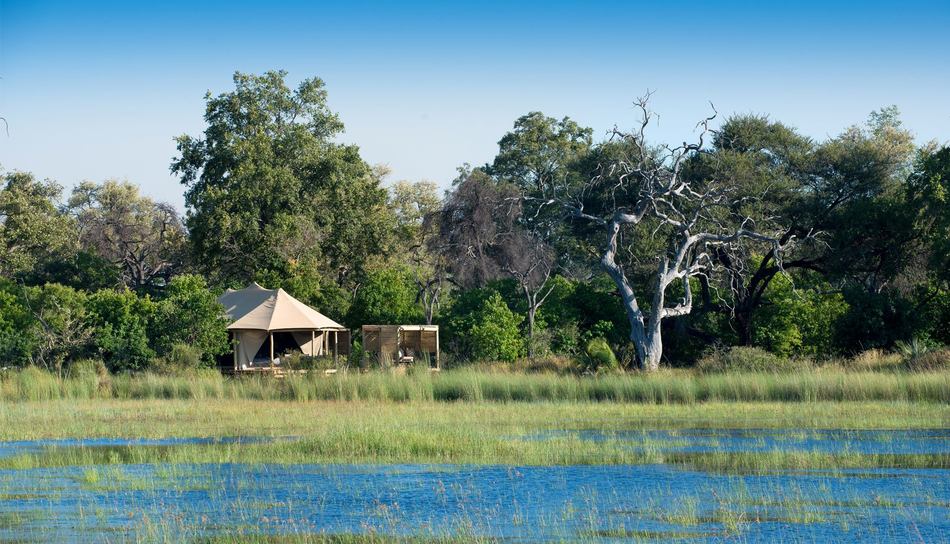 Day 2
Connect with a flight to Maun, before a scenic light aircraft transfer to a private concession on the Khwai River in the eastern fringes of the Delta. Here you will spend three nights looking for wildlife by various means.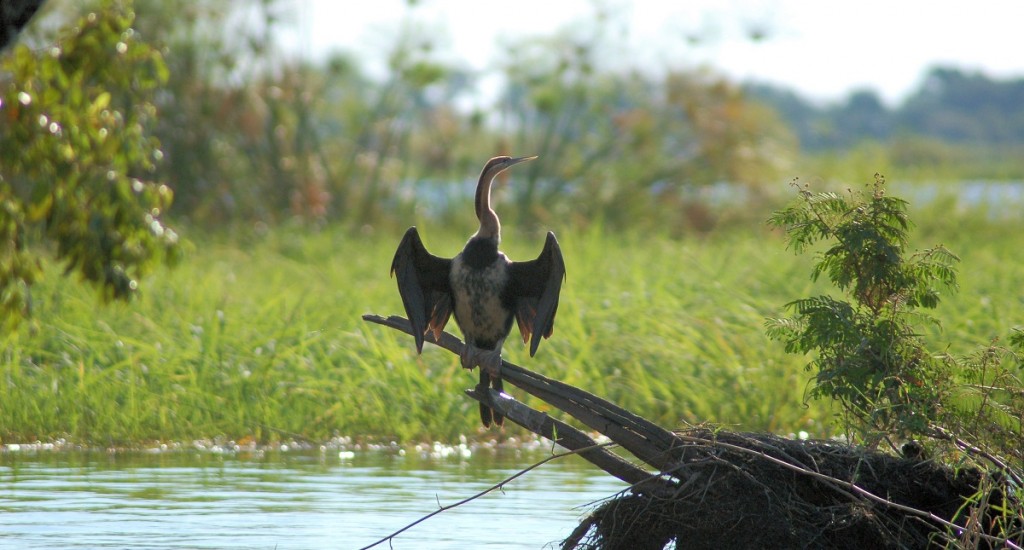 Day 3
Game viewing activities here include day and night game drives, mokoro excursions, walking safaris and special bird watching expeditions.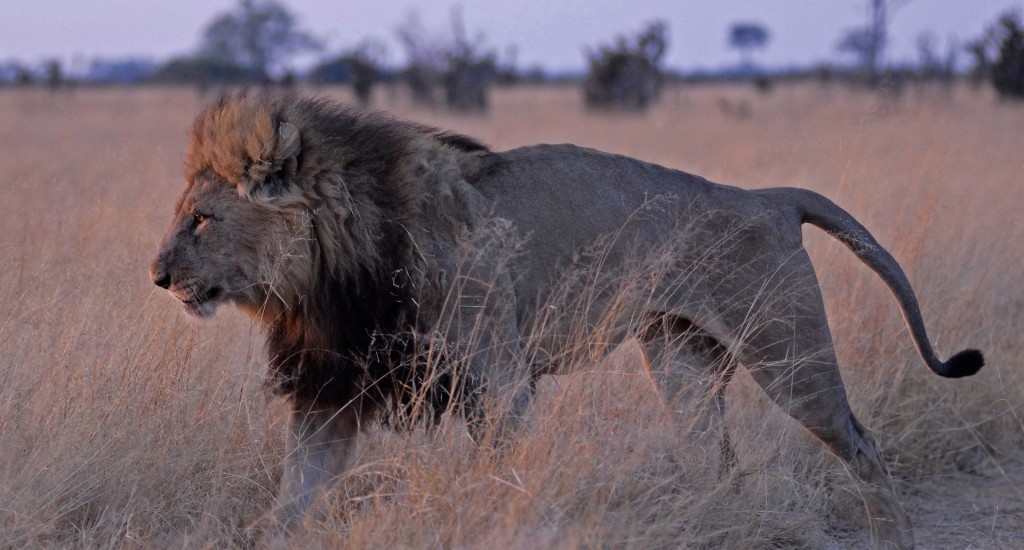 Day 4
Activities in the Khwai area can either be conducted within the private concession or inside the Moremi Game Reserve, roughly an hour's drive away. With so much game viewing on this itinerary, you might also enjoy a cultural visit to the local village.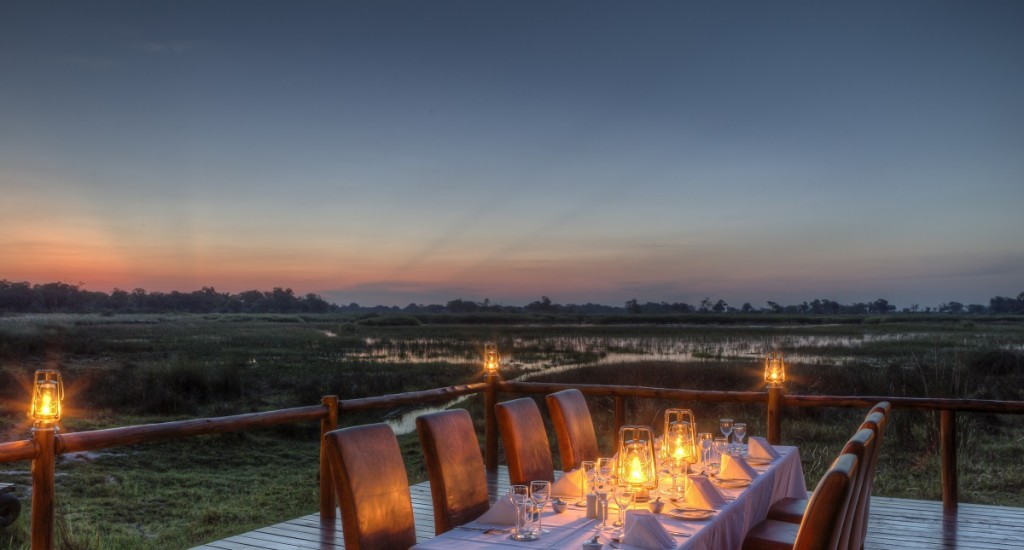 Day 5
A light aircraft transfer across the Delta takes you to a private concession in the western sector. With two nights in a classic "wet camp" environment, some of Botswana's vintage Delta activities will be at their finest.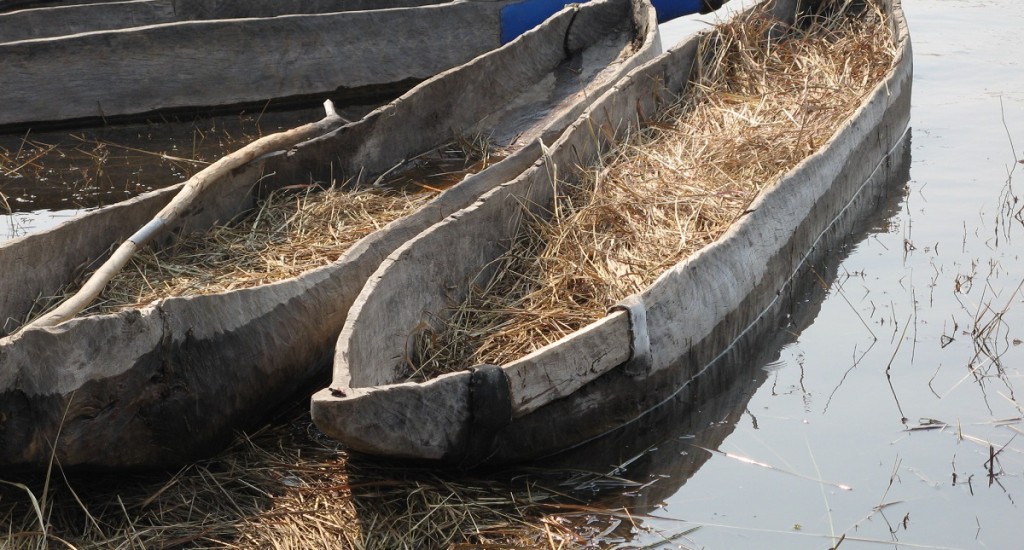 Day 6
Mokoro excursions are exceptional in this little corner of the Delta, dodging hippo pods to take in the papyrus swamps, reedbeds and serene water lilies that make the area so picturesque. Boat cruises game drives and fishing are also available.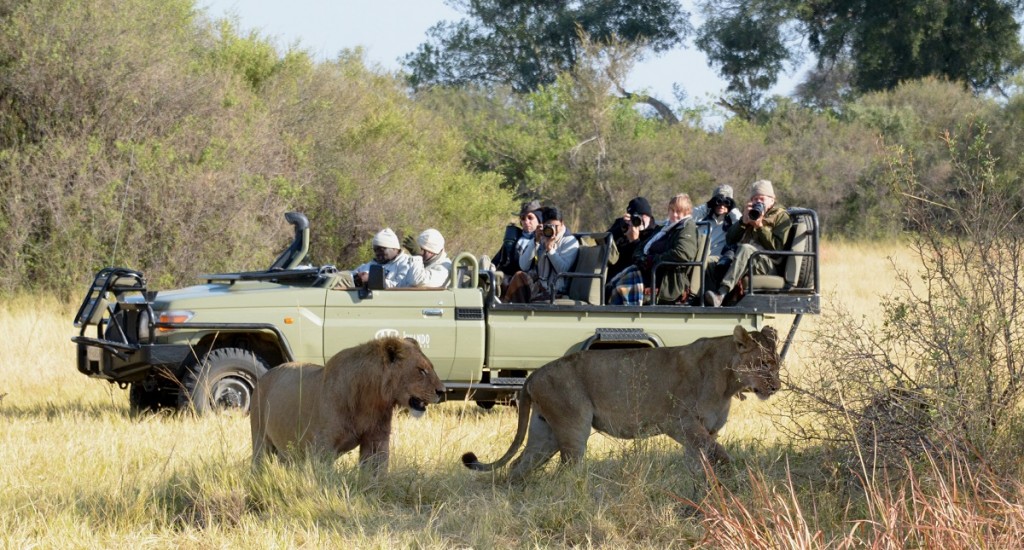 Day 7
After a morning activity it's north by light aircraft into the Linyanti Reserve, for a three night stay. Here the wildlife is as varied as you will find anywhere in Botswana, and although game drives dominate, you can also get on the river, enjoy guided walks and spend time in wildlife hides.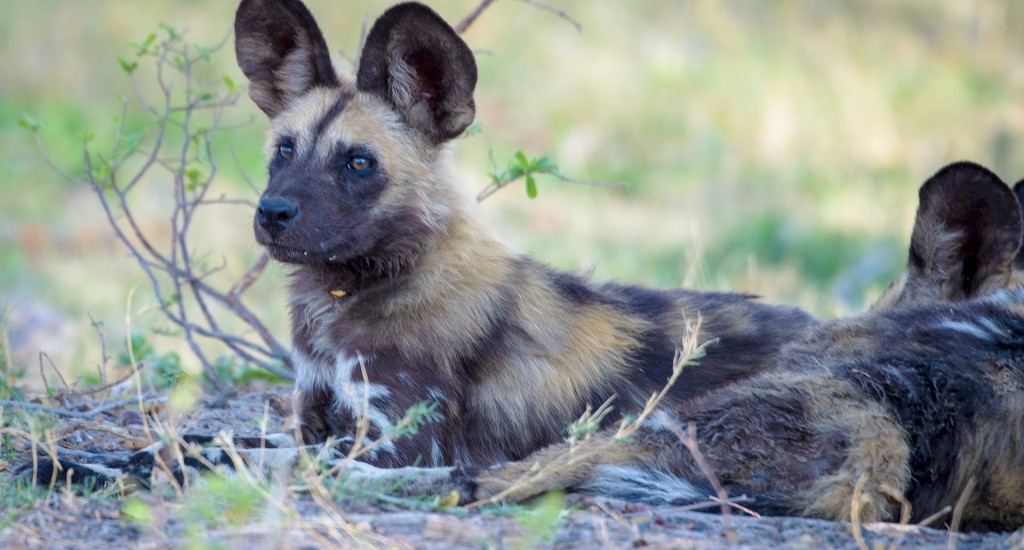 Day 8
The Linyanti Concession contains the fabled Savute Channel, now flowing again. Warring lion prides and regular wild dog sightings make game drives here an absolute treat!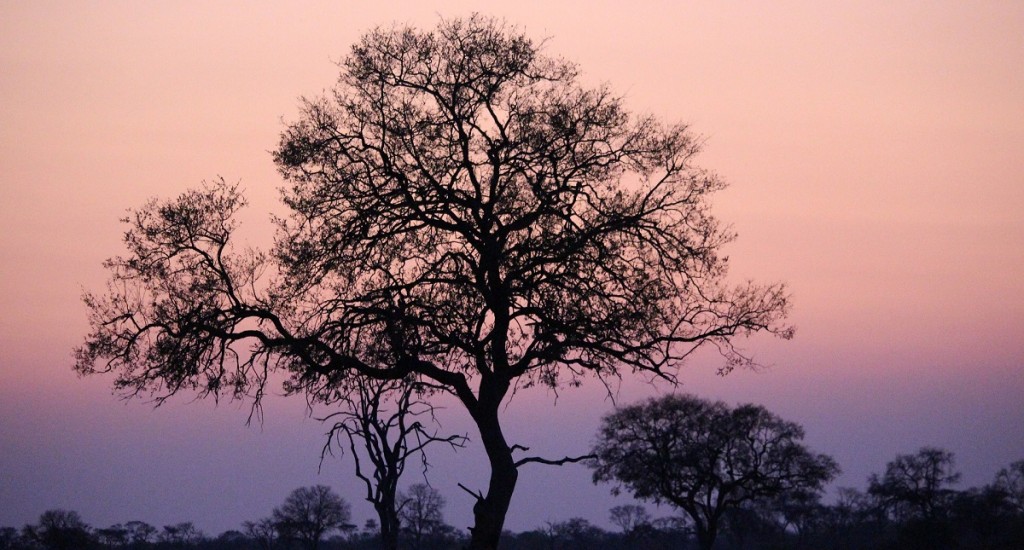 Day 9
After a busy day of game viewing, perhaps you will want to celebrate your last night on safari with an intrepid sleepout in an elevated wildlife hide.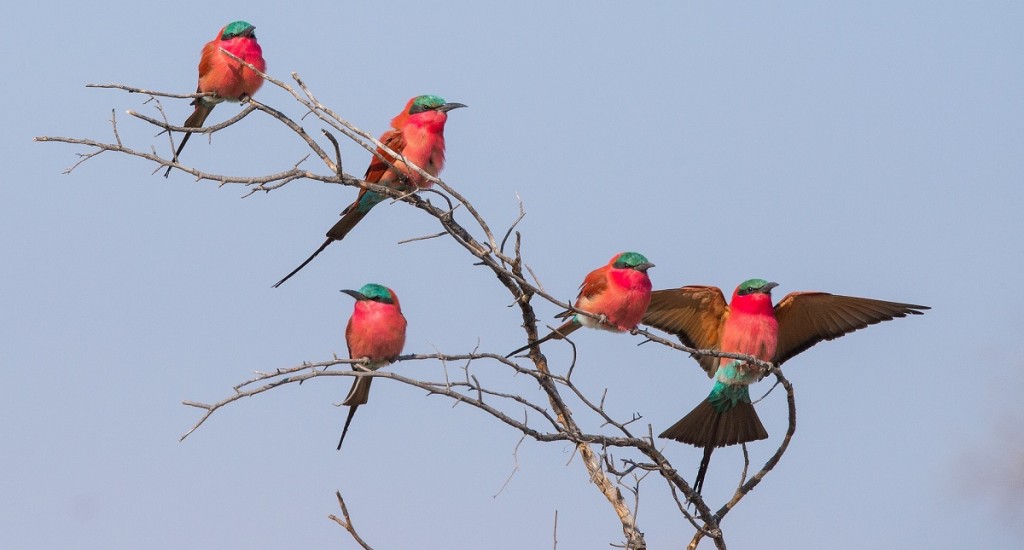 Day 10
This morning, a short light aircraft hop takes you back to Maun. Here there will be a short flight to Johannesburg before an onward overnight sector home.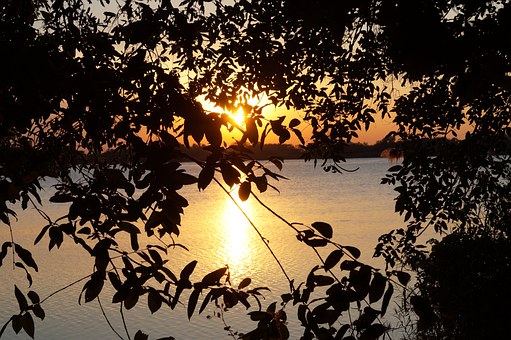 Day 11
Arrive back in the UK.
Everything we do is tailor-made; our itineraries are just suggestions to give you an idea of what is possible. Please contact us so we can tailor the perfect holiday exclusively for you.
The neighbouring Okavango Delta and Linyanti Wetlands reserves are a huge safari playground, with incredible scenery, untouched wilderness, exclusive game viewing areas and just about all of the definitive, headline grabbing African wildlife that you could imagine. The animals are unaware of artificial boundaries, but the habitats can change dramatically from one concession to another, and the varying predominant species and available activities in areas that are very close together can be surprising. This itinerary, ideal for the safari purist, covers all bases and will provide countless memorable wildlife encounters.
5 nights Okavango Delta (3 nights in a dry area, 2 nights in a wetlands area) – 3 nights Linyanti Wetlands